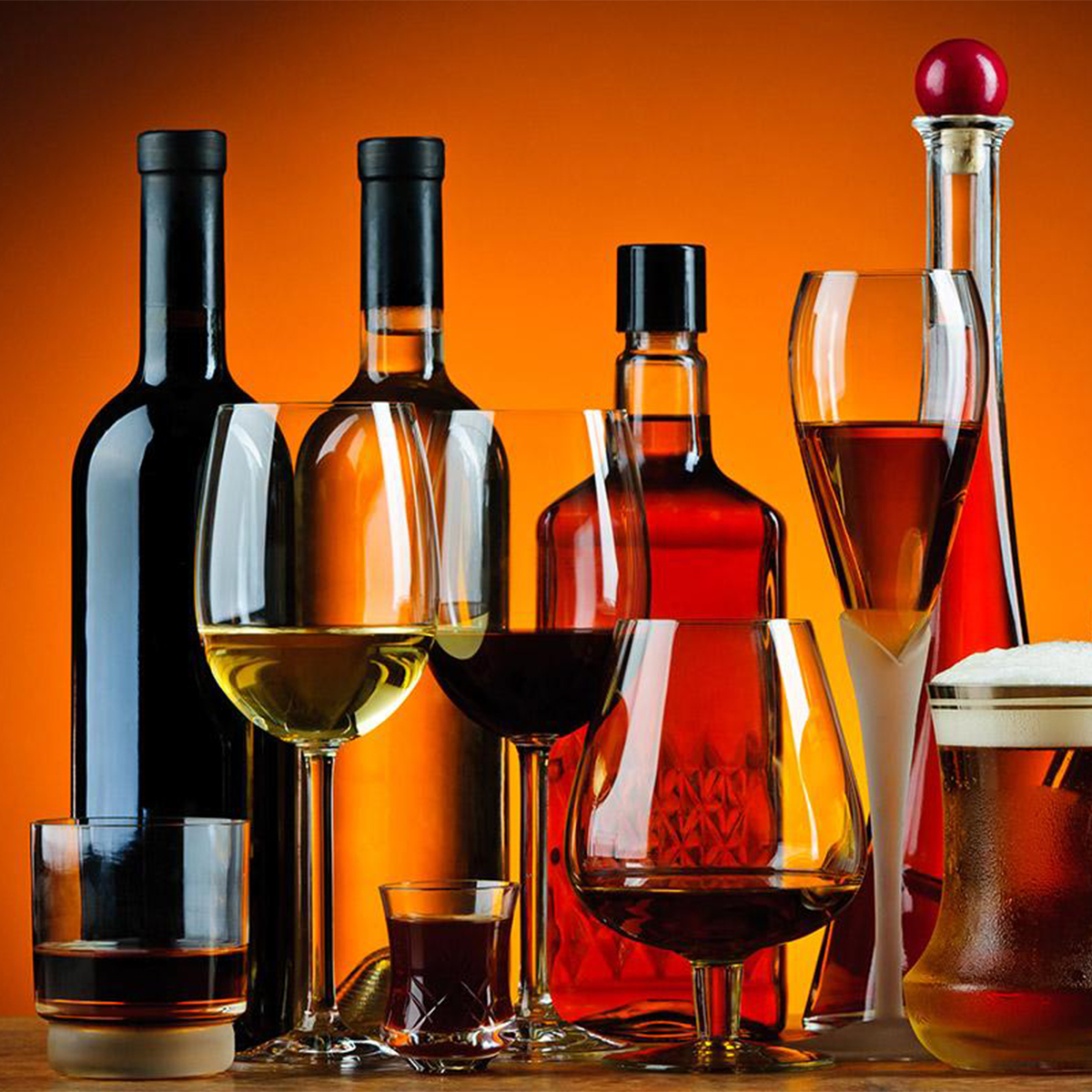 With over 42,000 liquor stores across the US, liquor store owners are faced with various challenges that are unique to their retail stores1. However, in the year 2020, they are facing even more challenges as the consumer's priorities start to shift towards creating memorable experiences. New drinking occasions are created, and traditional rules are going out the window. In addition to this, the prominent trends in liquor retail also pose a challenge for store owners. It is difficult to maintain the inventory, which means the difference between success and failure for liquor stores.
Here in this blog, we will cover the liquor trends and methods you can use to manage liquor inventory.
Biggest Liquor Trends
Wine – There is an explosion of organic and sustainable wine. Wine Voice found that 28% of US Millennials drink wine daily making them a key focus for the wine industry. Wines in cans are also growing in popularity as they are easier to carry around on hikes and other outdoor activities2.
Brown Spirits – American Whiskey and bourbon have helped drive the growth. Various whiskey brands are now offering gentle flavored spirits to expand their core customer base and attract new customers.
Tequila – With a 6.6% increase, tequila is on the rise. Suppliers need to change to the fast-altering nature of the liquor beverage business and try to place their brands as authentic to be successful and win consumers' drinking occasions3.
RTDs – Ready to drink beverages are no longer seen as cheap, sugary drinks, and all thanks to the craft movement. It is no longer considered as low quality. This appeals to younger consumers as they associate RTDs with convenience, innovation, and a practical fit for their lifestyle.
Hard Seltzer – Hard seltzer is having a bit of a moment in the US. It has experienced a growth of 200% in the past year alone. The hard seltzer is a flavored, carbonated water beverage with alcohol that appeal to many consumers as it has various options of low-calorie and low sugar.
With so many different products in demand, liquor stores must stock up on all of them to remain competitive. If a liquor store does not have them, they are at risk of losing customers.
Apart from the rising trends in liquor, the store owners also face the issue of cash flow. It is difficult to track and stock thousands of products and is also a serious cash commitment. Store owners need to lay out large amounts of cash as many states require them to pay for all the purchases within 30 days of delivery. This can cause serious liquidity issues4.
So, what is the solution? Many store owners keep a track of their inventory through Excel sheets, but it has its cons. There could be a wrong entry or loss of the entire sheet due to computer breakdown. Instead, liquor stores should use point of sale system (POS). This system helps with inventory management as well as smooth running of the business from operation to promotions and discounts to employee management, theft prevention, and more.
The POS systems are designed to help liquor stores and other businesses run their operations through a centralized hub. It allows to track and manage inventory in real-time, generates sales reports, tracks profit margins, instant understock notification, manages and tracks promotions and discounts, and offers loyalty programs to keep customers coming back for more4.
If you are an liquor store owner or thinking of getting into an liquor store business, contact Alberta Payments to ask for a demo and integrate the Alberta POS system to take your business to the next level.
References