Pos for Scan Data
Scan data is a loyalty program where companies like Cigarette manufacturer gather Cigarette utilization from Retailers. Retailers can take advantage of this great opportunity for more profit from your tobacco sales. Alberta POS for Scan Data is fully automated which make it hassle free for you.
See the overview of the reporting requirements below:
- Submit transaction-level electronic scan data for Cigarette sales
- Weekly submission
- Continue throughout the participation period
- Cigarette Scan Data is used to quantify payment for Loyalty Fund Program options
Let Alberta POS for Scan Data do all the work for You, While you make Money through Incentives (Discounts & Promotions)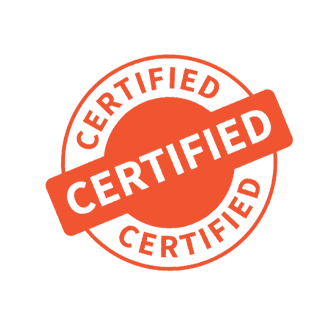 RACS Program Alberta POS is CERTIFIED vendor with RACS program. What is RACS: Retail Access Control Standards
RACS is a standards-based program tied to a retailer's POS which automatically locks when a JUUL product is scanned and remains locked until a retailer electronically scans a valid, of-age government-issued I.D. to verify both the age and I.D. validity. A RACS-compliant system also limits the amount of product that can be purchased in a single transaction*. BOTH requirements must be met in order for transaction to occur.
How does RACS work?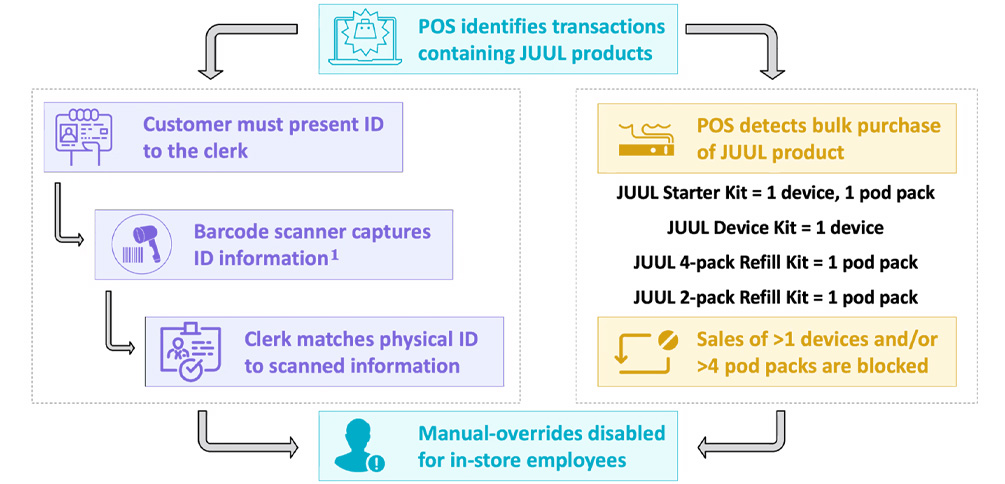 *Various state IDs, Military IDs, and Passports require different scanning technology. Please refer to the RACS Technology Requirements documents for more information. JUUL Labs is a trademarks its respective holders & use of it does not imply any affiliation with or endorsement by them.
Product Gallery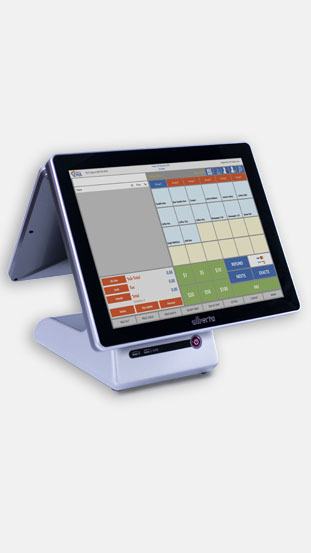 Alberta POS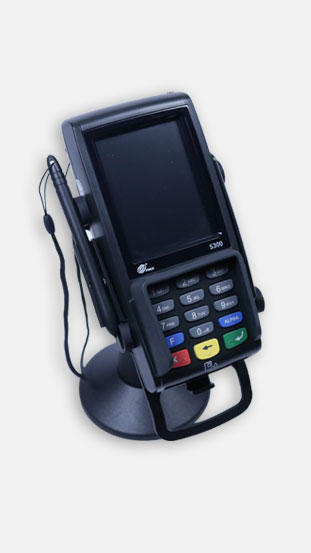 PAX S300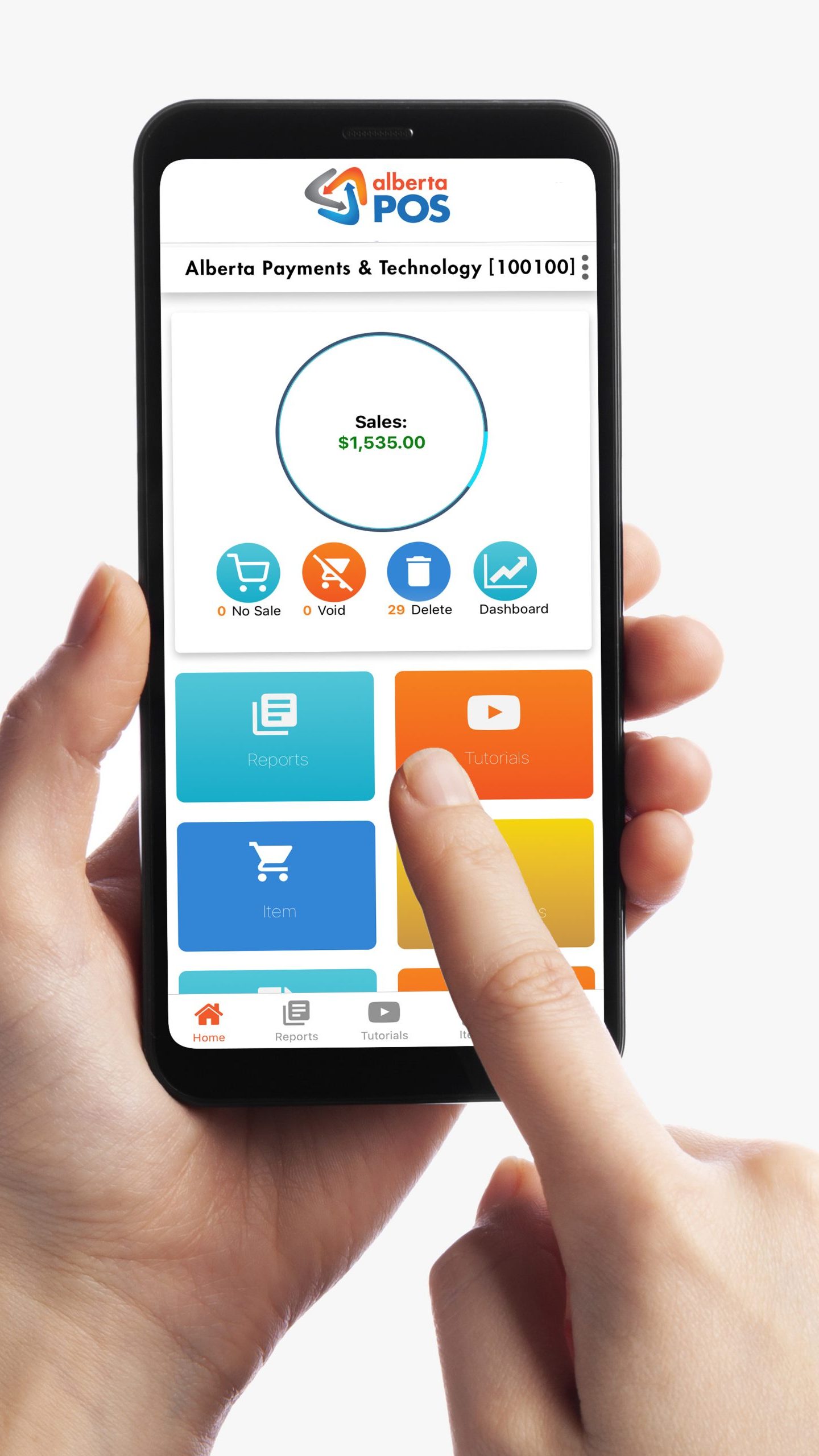 Mobile App feature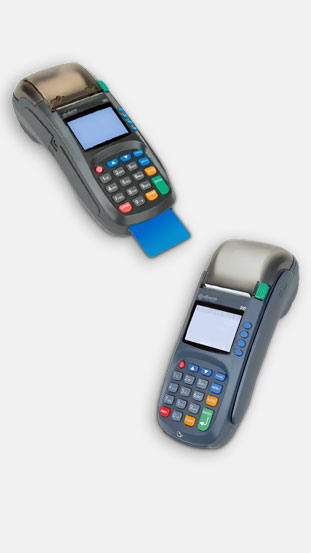 PAX S80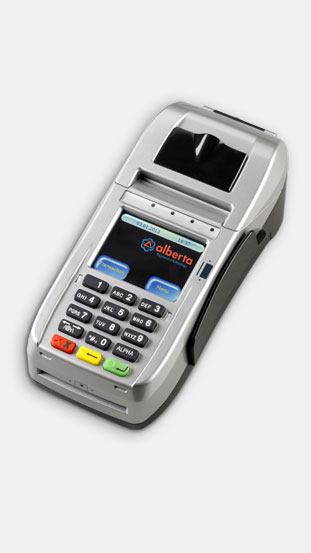 FD130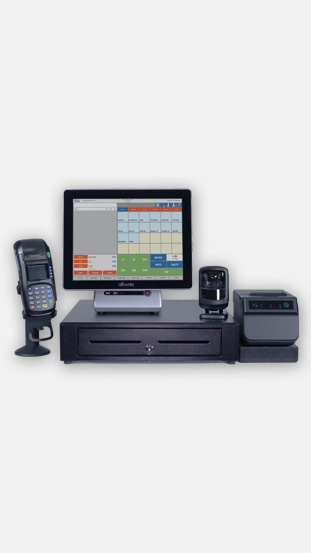 Alberta POS bundle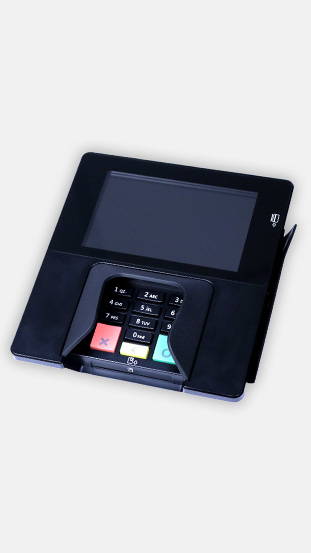 Terminal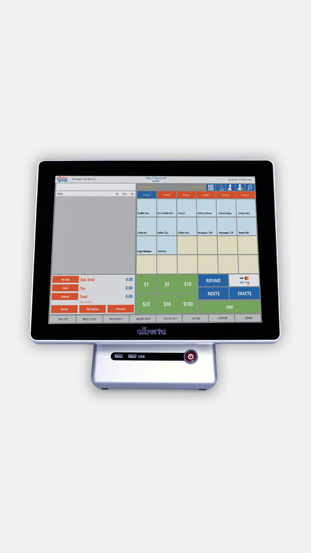 POS Front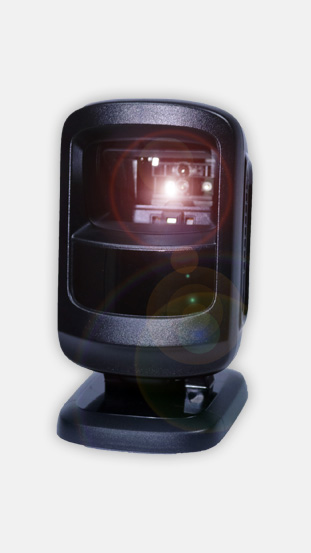 2D Scanner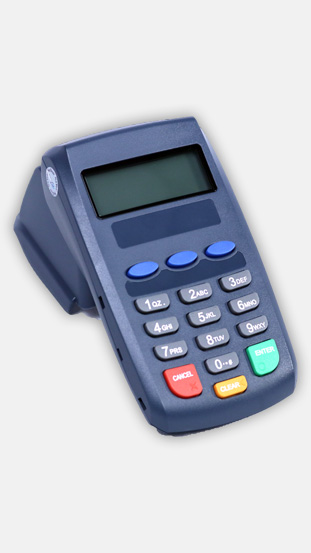 SP 20
FD Terminal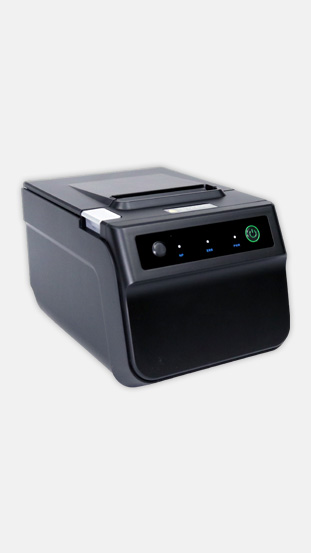 Receipt Printer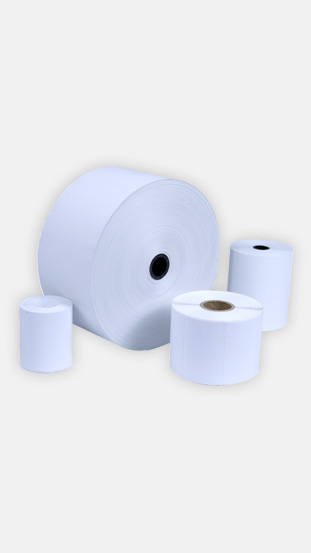 Paper Rolls