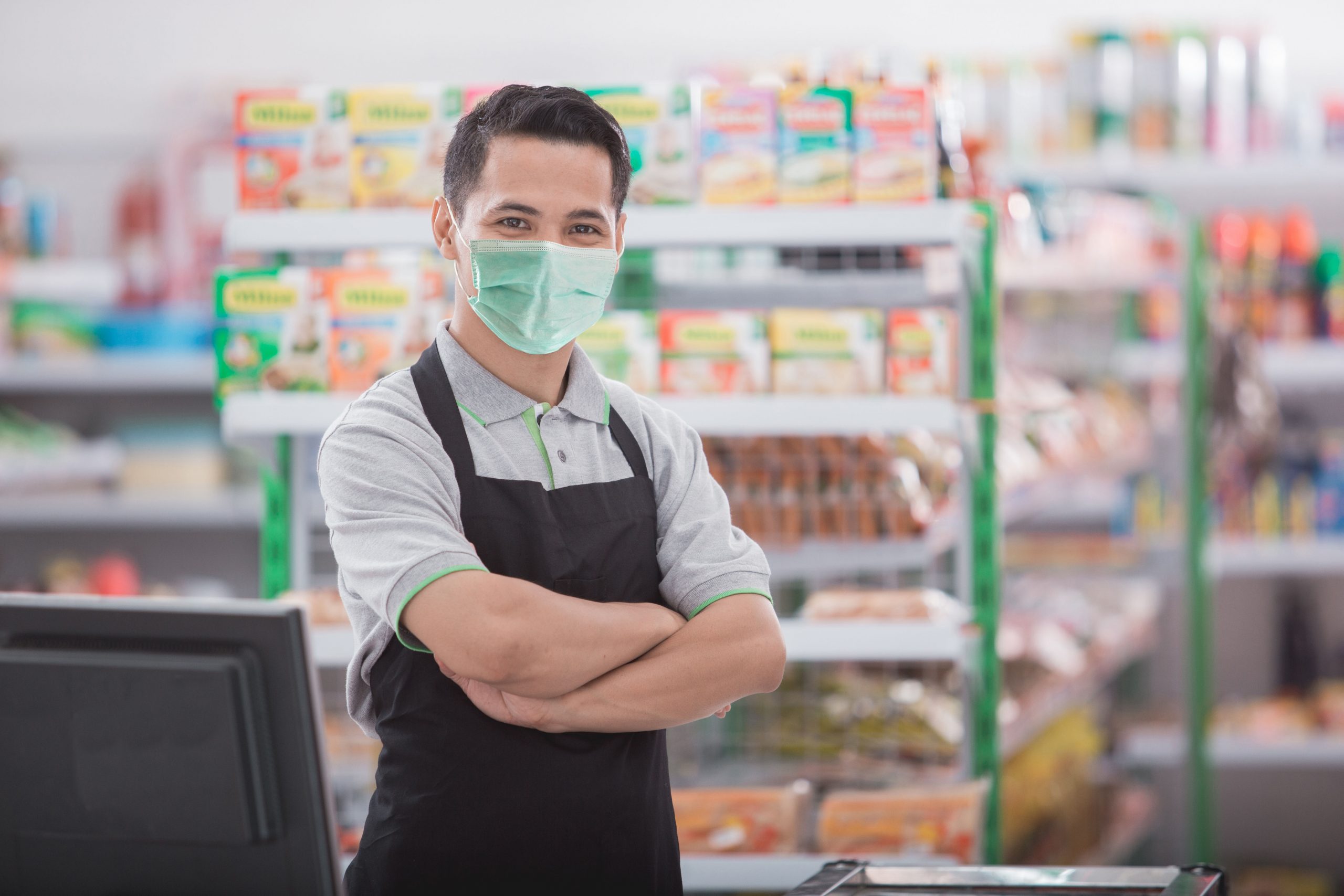 Protecting Customers & Workers
The health and safety of customers and workers is retailers' top priority & the situation continues to evolve. Although no government agency regulates masks or cloth face coverings,?more than 30 states mandate?that people must wear masks or face coverings in public. In response to incidents that have arisen in businesses involving customers who don't wish to comply with these mandates, the CDC has created a?website?that offers strategies for avoiding a violent response when asking customers to wear masks and follow social distancing rules. 
According to the CDC, workplace violence?is defined as "violent acts, including physical assaults and threats of assault, directed toward persons at work or on duty." While threats and assaults can happen anywhere, they're more likely to occur in retail, services and other customer-based businesses. 
Conflict resolution?is the process of finding a peaceful end to a conflict or argument. A non-violent response?is a peaceful approach to a situation in which a person is aggressive or threatening. It involves remaining calm, giving the person space and making sure other people in the area are not touching the person or trying to forcibly remove them. 
According to a?CNN report, the CDC's No. 1 suggestion is "Don't argue with a customer if they make threats or become violent." Earlier this month, a man in Pennsylvania was?charged with shooting at an employee?after being asked to wear a mask in a cigar shop.