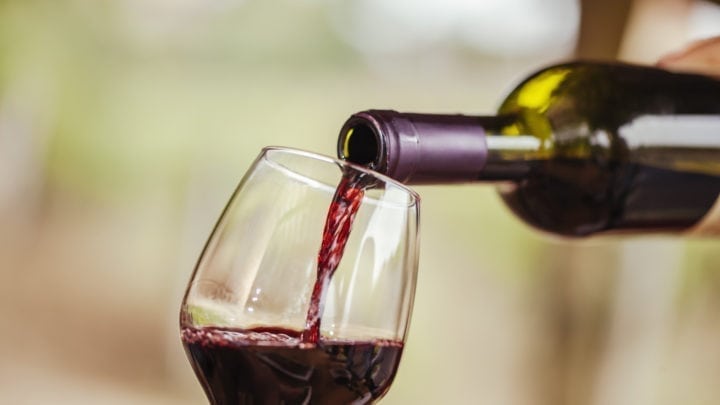 If someone told you 15 years ago that wine sold in cans would be a huge boon for the booze industry, you would have said that person is crazy. People still hid their boxed wine under the bar. But here we are in 2019, and millennial's are drinking canned wine.
Recent consumer shopping trends and sales data bear out that c-stores have become more competitive in wine sales. C-store owners should take note and strategize how their retail outlets can become the place customers go when they need wine right away. Building a selection of moderately priced wines appears to be working for c-stores right now.
Wine for tonight, not for this week
Consumer shopping patterns have shifted from weekly stock-up purchases more to immediate-need shopping excursions. Rather than having wine on hand, customers tend to purchase wine the day they want to drink it. C-stores meet this need without the intimidating atmosphere some consumers perceive in specialty wine shops. C-stores can curate their wine offerings to make it easy for customers to choose a bottle quickly.
The c-store channel has become more competitive in retail wine sales because of its "more shopper-friendly attributes, ability to meet wider consumer needs, and more premium offering," wine industry executive Pete Ayling said.
C-stores that still only stock the lowest priced wines are missing out on an opportunity to compete with liquor stores. C-store shoppers are willing to buy moderately priced wines. Retailers looking to grow their existing wine sales should build their selection with offerings in the $4 to $20 range, Trinchero Family Estates senior VP of marketing Dave Derby said.
Promising trends for c-store wine sales
Though wine sales make up a very small percentage of convenience store purchases, recent growth has been encouraging. According to the NACS State of the Industry Report of 2018, percentage of in-store sales rose from 0.23% in 2017 to 0.24% in 2018. Average sales per store increased from $10,120 to $12,662.
Canned wine has burst onto the alcoholic beverage scene. As with all successful consumer goods innovations, this alternative packaging concept was born from customer needs. If you're going on a camping trip, a bonfire, a beach, or to float down a river, bottles of wine can be just about the most inconvenient items to pack. These destinations often prohibit glass bottles of any kind. With canned wine, you can pack two glasses worth in an aluminum can. Plus, wine cans tend to have a reasonable price tag around $7.50.
No corkscrew? No problem!
Just as craft beer has become more popular over the last few years, local wine has come along, too. Small retailers like c-stores are the perfect place for locals and tourists alike to find the wines made in their immediate geographic area.
Understanding your c-store wine customers
Using a cutting-edge payment processing system like the ones offered by Alberta Payments + Technology helps you gain insight into your customers' buying habits. As you monitor your c-store's data, you understand which products your customers want to buy and when they want to buy those products.
Moderately priced bottles and canned wines could be your ticket to becoming your neighborhood's place to buy wine when they need it right away. With Alberta's business analytics and inventory management, you can gain a competitive edge over other wine retailers in your area.