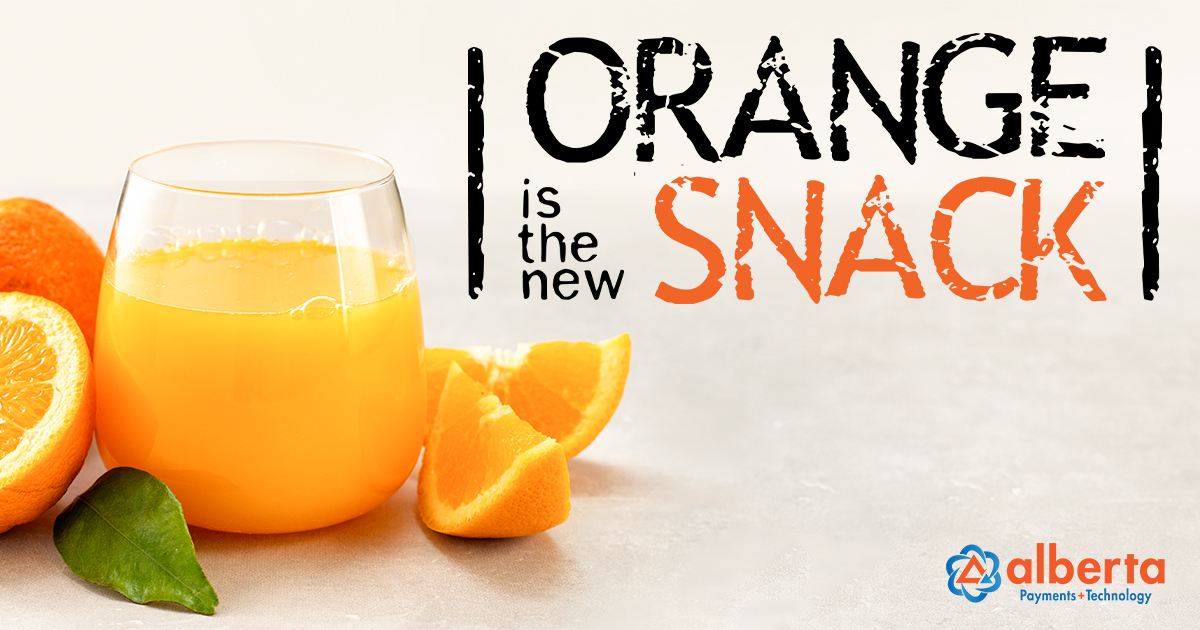 First time in a generation, Americans are spending more money at the supermarket than at places where someone else made the food. Pandemic has already changed the way Americans buy food:
Trips Are Fewer, Lists Are Better
With a need to stay safe and avoid infection, people are making good shopping lists and are getting by on fewer trips to the store. "People now go to the store with purpose," said John Owen, associate director for food and retail with Mintel, the market analysis group. "The number of trips went way down, and the size of the basket went way up in April. We have eased back on that, but not by much."
Orange is the New Snack
With COVID fear in mind, people have become more health conscious and concerned with boosting immune system and oranges are playing their part. In May, grocers sold 73% more oranges than during the same month in 2019. Even into July, sales remained 52% higher than a year before.
"Oranges were a surprise, but they are popular from an immunity standpoint," Watson said. They also last longer than some other fruit, which matters when people are going to the store less often.
Online Sales Are Big
A year ago, 81% of shoppers in a Gallup survey reported they never purchased groceries online. But in June, U.S. online grocery sales hit $7.2 billion. "Even my parents are getting increasingly used to using their iPad," said McMullen.
Curbside pickup has exploded. Stores are converting parking lots to better handle the number of motorists arriving to pick up orders.
Frozen Food Is Hot
Sales of frozen food jumped 94% in March from a year earlier, according to the American Frozen Food Institute. That initial rush abated, but even in August, sales remained up almost 18%.
'Local' Is a Bigger Lure
The fragility of the supply chain, concerns over health and an appreciation of community have maintained the movement toward local foods. There are waiting lists for community-supported agriculture subscriptions. Struggling restaurants have turned into provisioners. Grocers are teaming up with chefs to sell meal kits, and locally grown produce sells out quickly.
https://www.convenience.org/Media/Daily/2020/Sept/10/2-COVID-Changed-How-People-Shop-Food_Operations