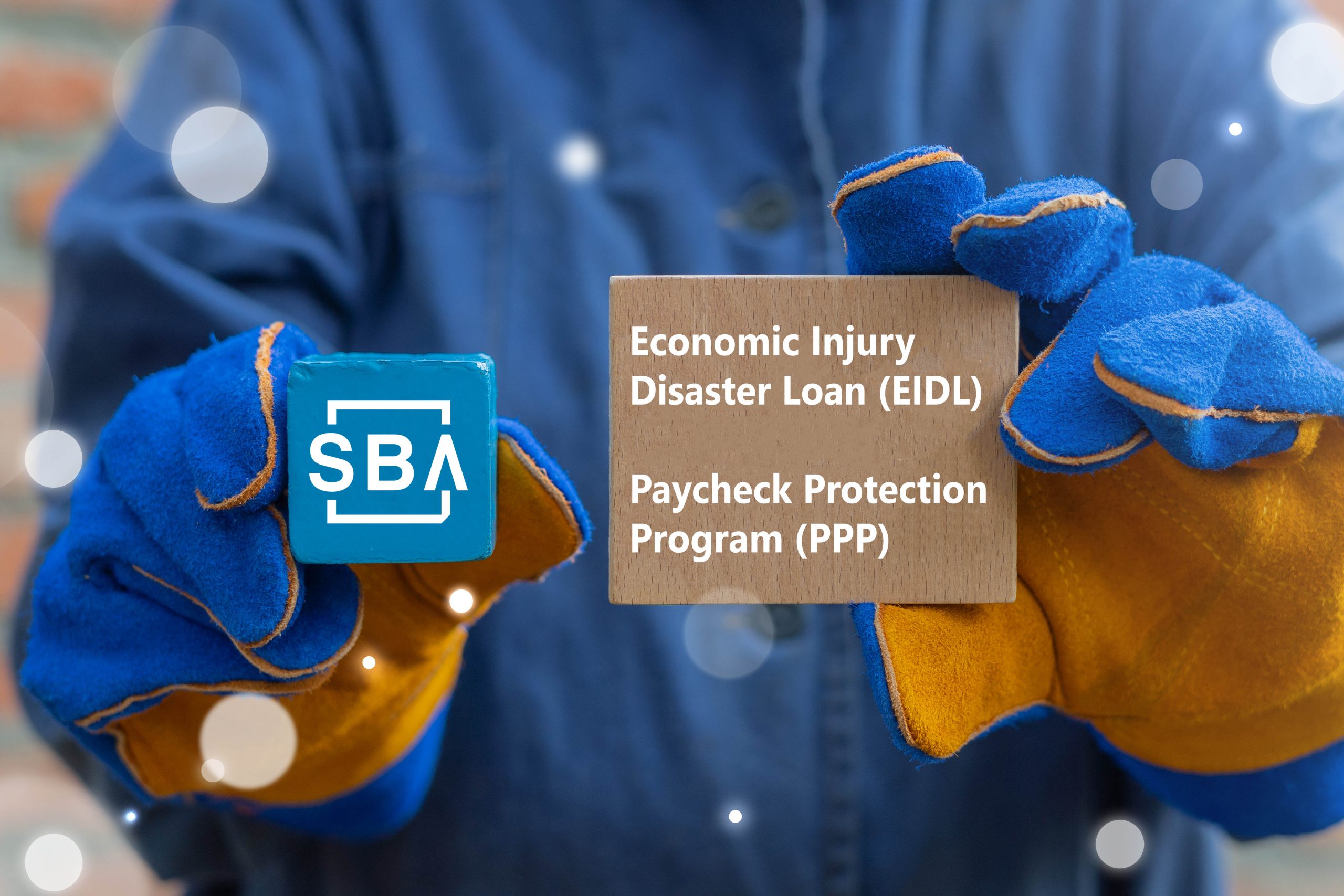 The COVID-19 epidemic has impacted all of us at personal and professional levels. Small businesses employ almost 50% of American workforce. The deep impact of this crisis underscores the financial fragility of many small businesses.
Given the dire financial impact on the pandemic, the Small Business Administration (SBA) has issued grants such as the Economic Injury and Disaster Loan (EIDL) & the Paycheck Protection Program (PPP) to help small businesses through this challenge. If you didn't apply or receive EIDL or PPP loan, there is still time to apply, and We Can Help!
What is EIDL?
EIDL is the COVID-19-related Disaster Loan for economic injuries of small business owners. Those who have lost capital due to this pandemic disaster living in a designated territory or the U.S. can apply. Plus, if one has more than one store, they can get separate applications for each. Still, it is important to show proof of at least 81% ownership of the business on these forms.
What is Paycheck Protection Program?
The Paycheck Protection Program is a loan designed to provide a direct incentive for small businesses to keep their workers on payroll. First Draw PPP Loans can be used to help fund payroll costs, including benefits, and may also be used to pay for mortgage interest, rent, utilities, worker protection costs related to COVID-19. It can also be used for uninsured property damage costs caused by looting or vandalism during 2020, and certain supplier costs and expenses for operations.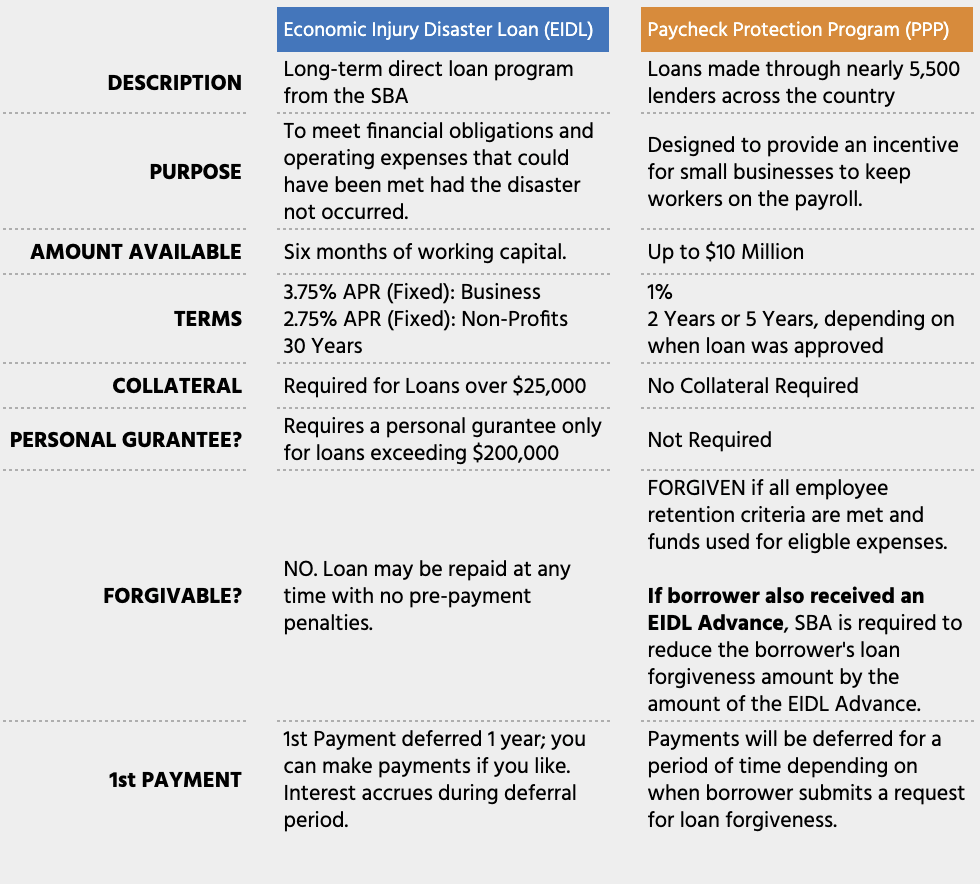 How can Alberta help you Apply?
Alberta would assist you to prepare your application for the SBA Disaster Loans. Call Alberta today to learn more.